About Us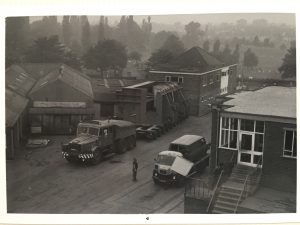 Established in 1871 as a metal merchant and operating from an office in the commercial centre of Middlesbrough, T J Thomson & Son Ltd was bought by H E I Turner in 1928. The Company moved to its own 36 acre site in Stockton in 1932. After 70 years of constant growth and still owned by the family, the company now occupies some 55 acres. In 1977 a new company was established, to undertake non-ferrous pro
cessing. This company, Accredited Processed Metals Ltd, owned by third generation Turners, also started life in Middlesbrough, but moved to its own site next to T J Thomson in Stockton in 1981.
In 1999 T J Thomson bought G W Seymour, a well-established transport business with 38 years experience in bulk transport, a natural progression to provide an efficient service to a growing customer base.
Well established in the North East of England, close by one of the largest steel making plants in the UK, the company draws scrap from a wide area covering the whole of the North of England. An export facility at Tyne Dock, with its own railhead gives the company full flexibility for distribution of its products, complementing the Stockton operation, which is also connected to the national rail system, enabling the company to distribute material to steelworks worldwide.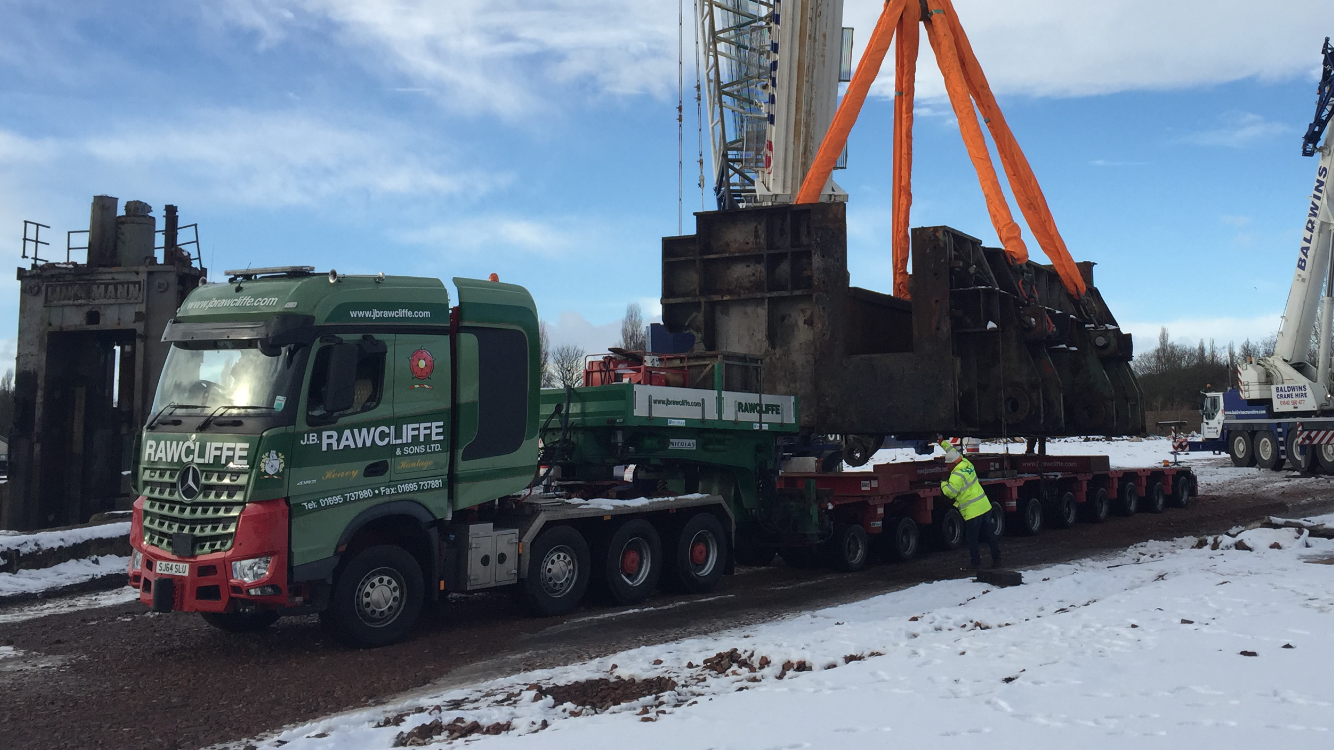 As part of the company's commitment to environmental protection, a substantial investment has been made to ensure that all processing areas of the site do not release pollution into the local environment, by means of interceptors and contain
ed ground surfaces totalling to 25 acres.
In December 2016 the company ceased purchasing ferrous scrap for physical processing at its Teesside site, it continues to trade and merchant scrap and is concentrating its processing capabilities on Non-ferrous metals at its neighbouring site Accredited Processed Metals Ltd.